PLAYER MANAGEMENT
At Poker Royalty, it's all about the players. Our business revolves around exclusively representing the biggest and brightest stars in poker today. We created and pioneered the poker player representation industry back in 2003 based on a simple philosophy that still holds true today: We help our players reach their goals.
Our clients benefit from our experience, professionalism, and unparalleled contacts and relationships within the poker industry. We have established a blueprint that helps maximize a poker player's earning potential and are constantly creating new and unique ways to boost their profiles and revenues in an ever-changing and developing industry.
OUR POKER PLAYER MANAGEMENT SERVICES INCLUDE:
Contract Negotiations – We have completed over 2,000 poker-related agreements. No one understands the market better than Poker Royalty.
Personal Appearances – We work tirelessly to provide our clients with opportunities to supplement their income through corporate appearances, charity engagements, and Made-For-TV poker events.
Instructional Content – We've helped our clients produce blogs, books, videos, online poker training websites, and all manner of interactive media to assist them in monetizing their unique poker knowledge.
Player Licensing – From video games to trading cards, from bobble heads to chip sets, we guide our players through every opportunity, ensuring their rights are protected and that they're obtaining maximum value for use of their image and likeness.
We do the heavy lifting and pursue every opportunity for our clients, which allows them to focus exclusively on their poker play. After weighing the advantages and disadvantages of every business opportunity, we present the details to our clients, who always make the final decision.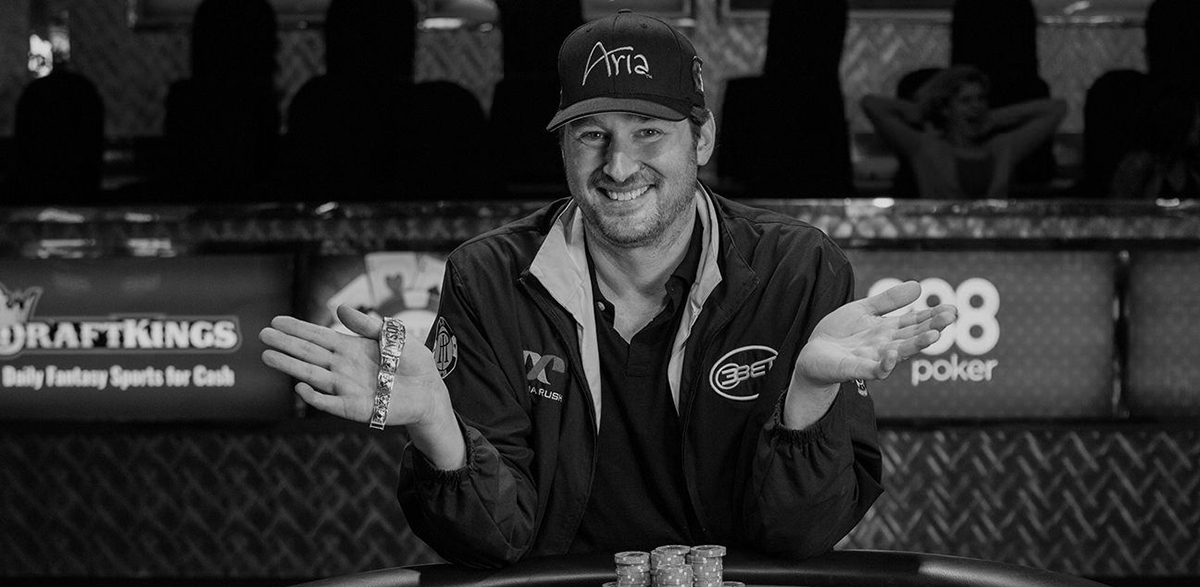 Player Appearance & Speaking Engagements
We are proud to have amassed the world's largest client base of professional poker players and poker celebrities. Our clients are available to engage your audiences at trade shows, corporate and charity poker events, which guarantees authentic poker excitement and entertainment.
If you want to hire a poker professional for a personal appearance or speaking engagement at your event, go directly to the source!
Poker Royalty's clients include the brightest stars and professional players in the poker world today. They are the high-profile poker superstars that you always see on TV networks including NBC, ESPN, FOX, GSN, and scores of major international television stations. Their multimedia exposure and knowledge of corporate hospitality offer you the best talent available for your corporate event, trade show, or poker tournament.
WE CAN SECURE PROFESSIONAL POKER PLAYERS FOR:
Autograph sessions & book signings | Awareness campaigns
Celebrity licensing | Charity fundraisers
Client events | Corporate entertainment
Corporate hospitality | Corporate videos
Endorsements | Host/emcee duties
Infomercial talent | Keynote speaking engagements
Personal appearances | Print & broadcast advertising
Product launches | Sales promotions & sweepstakes
Satellite media tours | Sports & celebrity marketing
Trade shows & conventions | TV/radio commercials
VIP meet and greets | Viral marketing campaigns
Voiceovers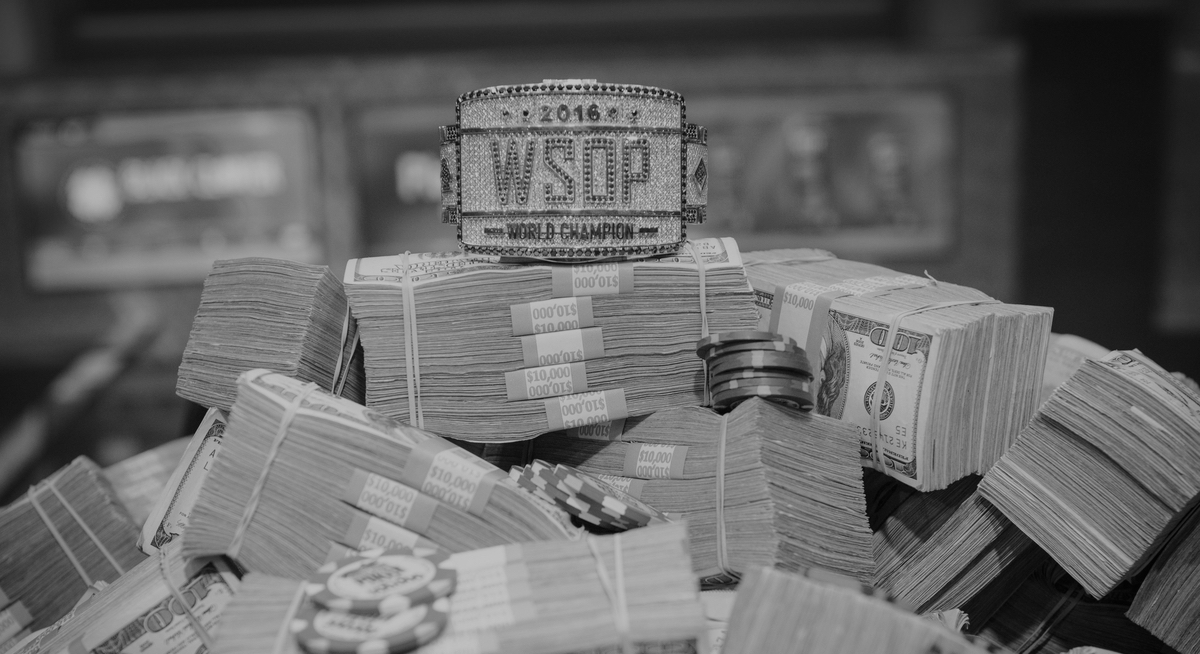 Consulting & Brand Development
The business and marketing of poker is very unique. Poker Royalty's experts are here to assist you with the strategy, branding, and marketing of your poker-related product. From video games to poker chip sets and equipment to clothing and other apparel, no one can match Poker Royalty's poker-specific licensing experience and expertise.
Whether it's a product launch or a marketing plan, we serve our corporate clients by providing them with industry specific knowledge. As the leading international consulting firm in poker, Poker Royalty creates practical, strategic solutions and fully align with your organization to execute the plans in a powerful, unified fashion.
We provide insight and innovation for our clients in all phases of the strategic development process. We can lead, assist, or even completely integrate with your team to manage your poker marketing activities.
Bottom line: We measure our success by your success.
Brand Development
Poker Royalty is a full-service licensing agency offering a complete range of services focused on developing your brand:
·       Brand strategy development
·       Creative content direction
·       Contract negotiations
·       Royalty coordination
·       Marketing and promotional development
·       Market channel development
·       Merchandising development
Corporate Poker Consulting
Many of the world's leading brands have trusted Poker Royalty's expert staff of poker agents to shape their poker sponsorship, event, and entertainment marketing strategies, including:
eBay

JP Morgan

Netflix

Bank of America

DraftKings

Duke Realty

Zynga

Napa Auto Parts

Jiffy Lube

PokerStars

MGM Resorts Inrernational

Caesars Entertainment
For more information or to schedule an appointment, please get in touch with one of our agents.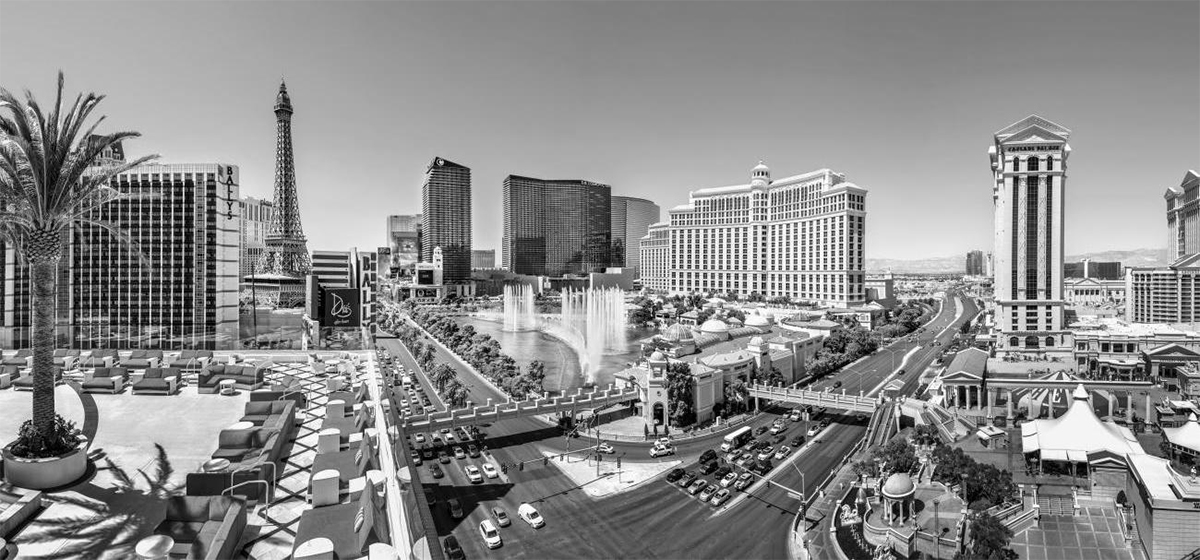 Poker Royalty is ideally situated to maximize your media investment aimed at the poker player demographic. We work with our corporate clients to plan and purchase poker specific media campaigns in TV, print, and online.
Our relationships in the gaming industry are unparalleled, which allows us to negotiate the best deals and provide our clients with the best pricing. We take away key barriers to entry, providing cost-efficient ways to determine the most effective execution of your media campaign.
We add significant value by working directly with program producers, TV networks, online distribution networks, syndicators, and broadcasters to help our clients achieve their media goals.
Whatever your marketing budget might be, we will present you with a solution that will exceed your expectations.
POKER ROYALTY IS IDEALLY POSITIONED TO:
Plan, negotiate, and purchase media campaigns in TV, print, and online

Locate a U.S. and/or international television network to air your original television program

Assist and direct the sales efforts for the commercial time available within each program

Target both gaming and non-gaming advertisers to sponsor and support your media initiatives

Find product placement and advertiser underwriting opportunities